Midnight's Story
Celebrating 27 years | Family owned and operated
The Vineyards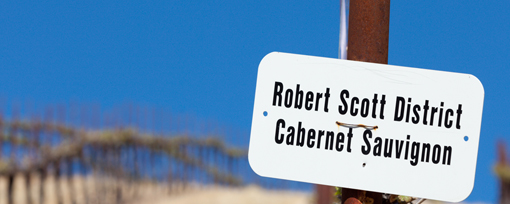 Midnight's Township & Anderson Road Estate vineyards in the Willow Creek District of Paso Robles.
The Team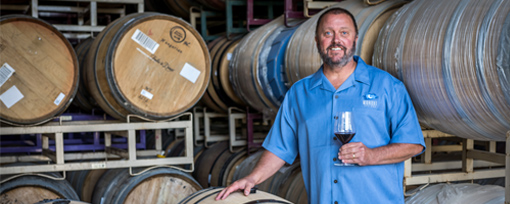 The team is critical to the success of our small family winery. Each member brings distinct purpose to our overall goal of providing great wine.
The Winery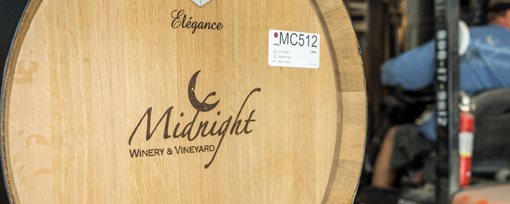 The winery on Anderson Road houses all production and storage of Midnight's wines.
The History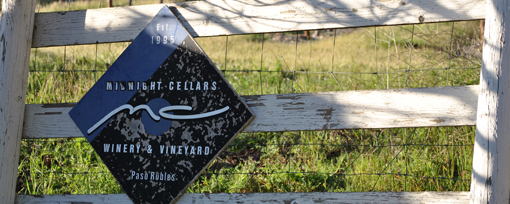 Two generations of the Hartenberger Family established Midnight Cellars in 1995.