Visit Midnight
WE'RE BACK! TASTING ROOM NOW OPEN THURSDAYS - MONDAYS
So excited to welcome everyone back! It has not been the same without you!
CLICK HERE TO MAKE A RESERVATION
Questions and/or concerns, please contact us by email or call (805) 239-8904
Tasting Room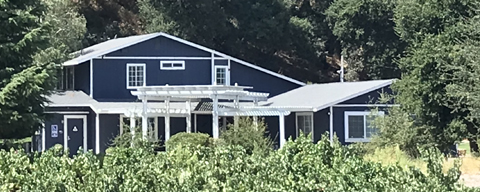 All tastings are currently offered outside in our vineyard picnic area. Social distancing is practiced and staff are required to wear masks. Reservations are encouraged at this time. Walk-ins will of course be welcomed upon availability. Currently we're able to host groups of six guests or less. Learn more
Events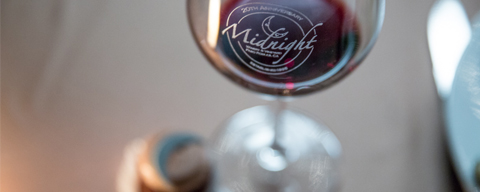 Upcoming events and private club member events are always a great way to connect with our team and learn more about Midnight's wines.