Visit Midnight
OUTDOOR TASTINGS, PURCHASES & CURBSIDE PICK-UP AVAILABLE
Daily from 11:00 a.m. - 5:00 p.m.
Tasting Room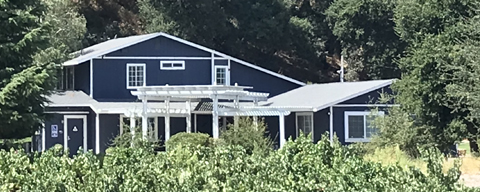 Outdoor tastings have resumed daily from 11:00 am - 5:00 pm. Reservations are suggested, please click here to reserve now. Be sure to sign up for our newsletter to stay up-to-date! Curbside purchase and pick-up is also available!
Events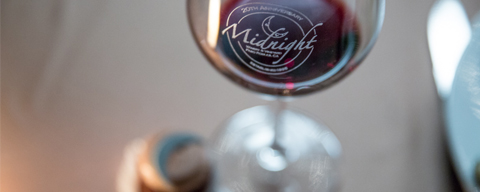 Upcoming events and private club member events are always a great way to connect with our team and learn more about Midnight's wines.