the Tasting Room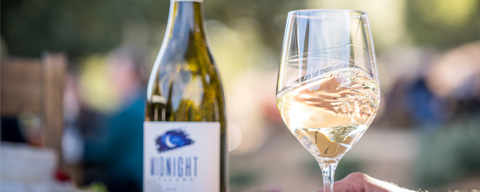 Tastings offered daily from 11:00 a.m. - 5:30 p.m. Reservations are suggested, please click here to reserve now.
To make reservations for groups larger than 12, please call (805) 239-8904 or email reservations@midnightcellars.com.
Events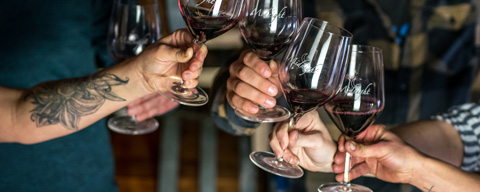 Upcoming live music, events, and private club member events are always a great way to connect with our team and learn more about Midnight's wines.